About EBNMG
Established in 1972, our practice offers a wide range of in-office services at a number of convenient office locations including northen Alameda County, western Contra Costa County and southern Solano County. We work with the Kidney Transplant Programs at CPMC, UCSF, Stanford and UC Davis. Our physicians are on staff at all area hospitals to offer hospital based and emergency care for patients as needed. In addition, we provide care for renal dialysis patients at dialysis centers located in Alameda County, Contra Costa County and Solano County.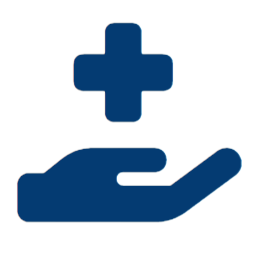 Insurance Plans and Referrals
Our practice accepts most insurance plans in our area including Medicare, Medicaid, HMO's, PPO's, and indemnity insurance plans. Please check with our insurance staff to verify that we are providers for your plan. If you are part of an HMO or other policy that requires referrals to our office, we are depending on you to contact your primary care physician for a referral prior to your appointment with us. Our business office staff is always happy to answer your billing or insurance related questions and can be reached at (510) 841-0411 or (510) 841-4525.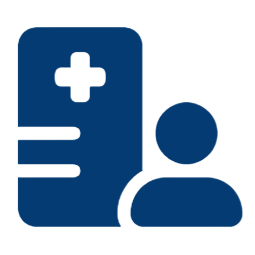 Office Hours, Telephone Calls and Emergencies
Patient care is provided at our offices Monday through Friday from 8:00 am to 5:00 pm. One or more physicians are on call 24 hours a day. After hours our on-call physician(s) can be reached by calling the answering service at (510) 841-4525. If you are ever in doubt as to the seriousness or severity of your condition or in the case of a medical emergency, call 911 for immediate assistance.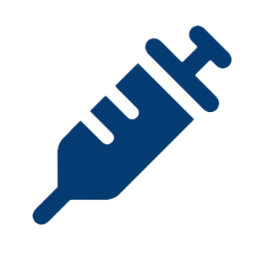 Procrit or Aranesp Injections and Iron Treatments
Procrit or Aranesp injections are given at all locations by appointment during weekday office hours. Iron infusions can be arranged at local infusion centers nearby.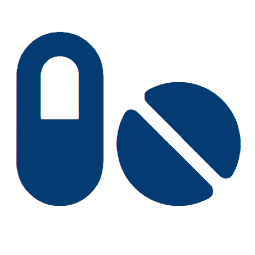 Pharmacy and Prescription Refill Information
If you have a prescription related question, please call our office during normal business hours, Monday through Friday, 8:00 am to 5:00 pm. If you need a prescription refilled, call your pharmacy to request the refill or you can request a refill through the patient portal. If necessary, pharmacy will contact us. Please allow 48 hours for a routine refill.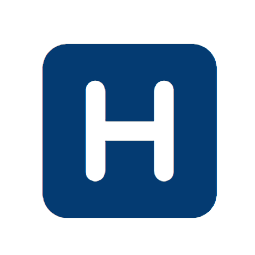 Hospitalization
Should your condition require hospitalization, our physicians are on staff at all area hospitals. We will do our best to accommodate your hospital preference, but please understand that your insurance plan may require that you go to a particular hospital for hospital care.