Kidney Transplant Services
Kidney and Kidney-Pancreas transplant are some of the best options available to Chronic Kidney Disease (CKD) patients. Our physicians in conjunction with transplant centers in Northern California provide the following services: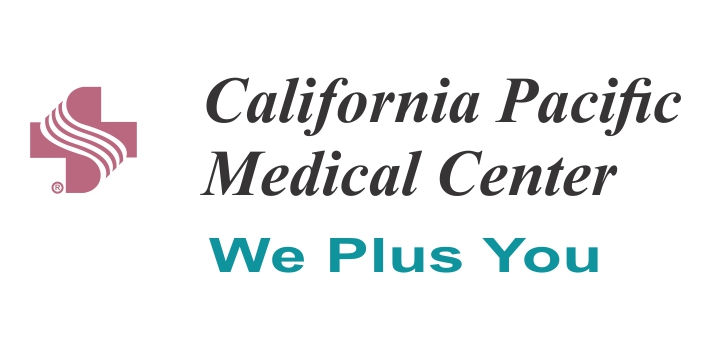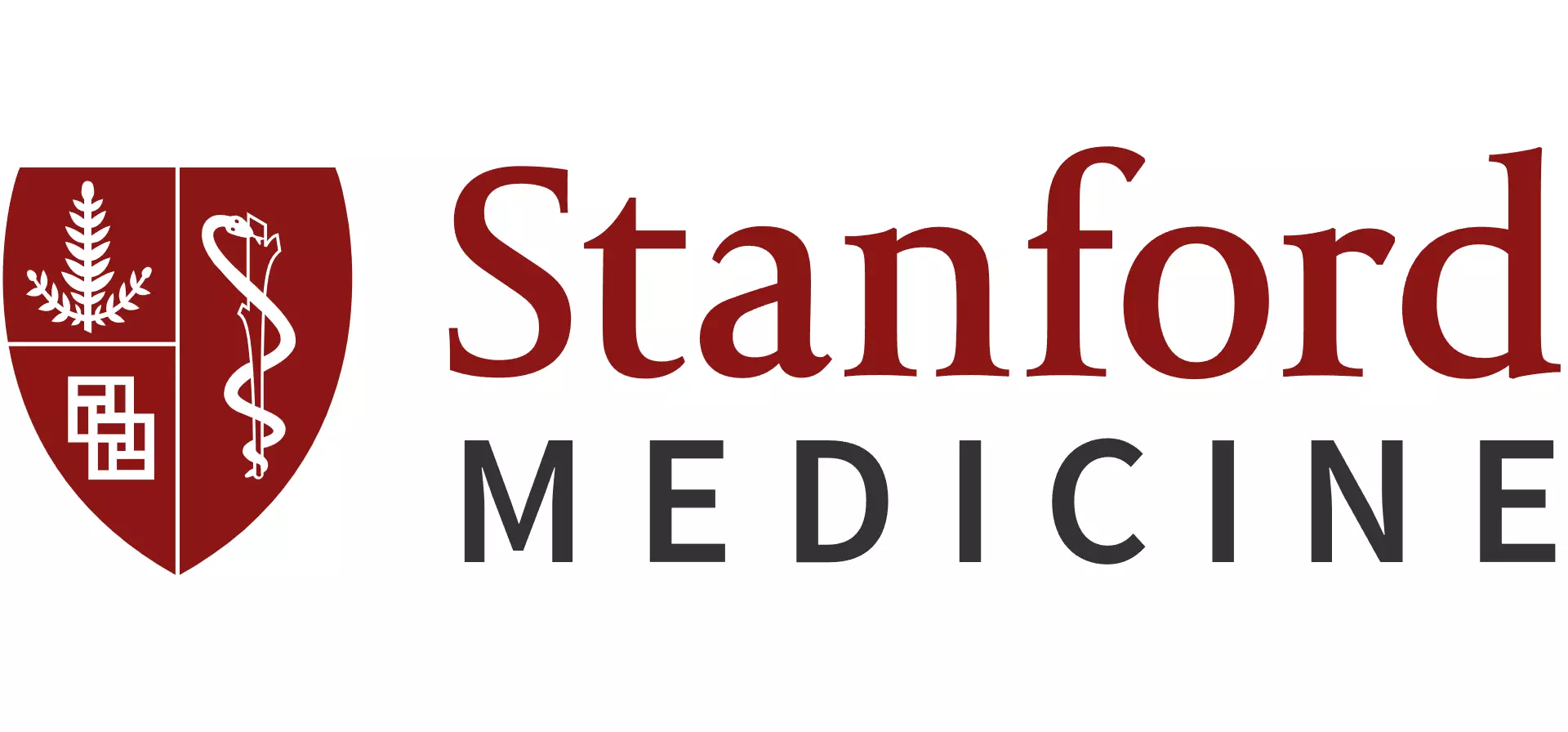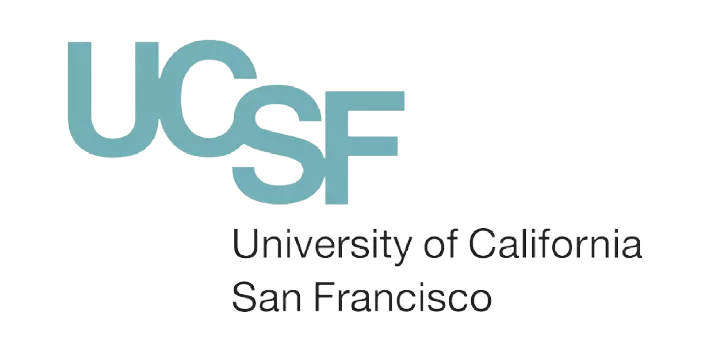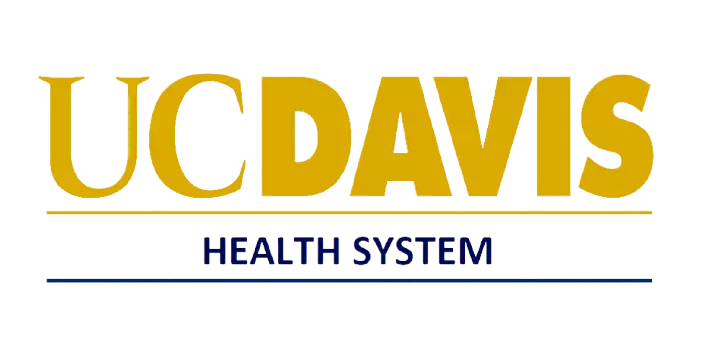 Is a Transplant Right For You?
Well, let's learn more about the kidney transplant, the waiting list and the process. This could be a life-changing surgery for you, and, in the case of a living kidney transplant, the donor. Below is some information to help you and your family through this thrilling ride.

In California, more than 23232 people are awaiting a transplant.

Of the total, more than 20,025 need a kidney transplant; approximately 218 are awaiting a pancreas kidney transplant.

Seven to eight years is the average wait time for a transplant; if a live donor is identified, that wait time can be reduced.
Kidney Transplant Options
What Are Your Transplant Options?
Living donor kidney (for kidney transplant only) is a preferred option for most patients awaiting a kidney transplant who have a potential donor. A related donor kidney comes from a close relative, such as a parent or sibling. These types of kidney transplants tend to be better matches, which means less chance of rejection and higher chance of lasting longer. A living unrelated kidney donated from someone such as a spouse or friend is also a great option and can decrease the waiting time. There is also the option of shared matching if the donor does not match you. Inquire about this at the time of your transplant visit. Read more about it here.
Deceased Donor And Waiting List
If you don't have a living donor or you are seeking a kidney/pancreas transplant you may be able to be placed on a waiting list to receive a deceased donor transplant. While on the waiting list, you will be required to continue with periodic visits to the transplant physician, as well as complete scheduled tests, including blood samples. Following through with all recommended testing and physician visits is critical so that once an appropriate organ is available, the transplant process can proceed immediately.
Kidney Transplant Process
The Transplant Process Includes Multiple Steps:
EBNMG's specialists will help you determine if a transplant is your best treatment option. Clinical tests and examinations will determine if a transplant is a safe option for you. You will be referred to one or more of the transplant centers in the Bay Area.
The team at the transplant center evaluates you and run more tests to decide whether your health condition makes you a good transplant candidate or not. Each center has their own criteria for accepting candidates for transplant.
You will then be placed on a waiting list. You'll be registered on the national organ transplant waiting list. A living donor may also be identified at this time and evaluated for living donation. The living donor transplant will proceed once the initial evaluation is complete.
You may need someone to take care of you after the transplant, so plan ahead and organize your support system. Work with your transplant team's financial coordinator to develop a plan to cover transplant costs and medications needed to prevent rejection.
Waiting times vary widely and depend on many factors including your blood type, your unique medical condition and how many donors are available in your local area compared to the number of patients waiting for transplant.
When you get closer to actual transplant surgery, additional testing may be required to be completed. Take care of these in a timely fashion. You must be ready and available if you get "the call". The transplant center expects you to be at the hospital within a short period of time and be ready for further medical tests and wait for surgery.
After the surgery, your medical team manages your care closely. They will help you recover quickly and understand the medications you must take to avoid rejection and take care of your new transplant.
In addition to medical tests, education and open communication between you and your physician team are critical to making the right choice. Some important medical and lifestyle considerations include:

Health factors (other medical conditions and overall health)

Social support and caregivers (essential especially in the initial weeks after transplant)
Insurance contracts with transplant centers and financial costs
EBNMG will work with you to address these and other considerations to help you make the best choice for you and your family.
Kidney Transplant Education
Further Transplant Education
EBNMG offers local education classes through Kidney SMART or KidneyCare 365 prior to a transplant to help patients and their family learn more about this life-changing medical event. Professionals help patients in individual or small group classes understand more about the transplant journey with the objective of helping them make an educated decision. To register or get more information, call EBNMG at (510) 841-4525
What To Do While You Are Waiting For A Kidney:
To ensure you remain an adequate candidate while on the transplant waiting list, be certain to:
Maintain A Healthy Lifestyle.
Stay as fit as possible, follow a routine exercise plan, avoid smoking, manage your weight to stay below target, follow your specific diet, and emotional health.
Take Care Of Your Preventive Medical Care.
Keep up with your primary care physician and routine preventative healthcare visits, including dental checkups, flu shots, heart testing including EKGs and stress testing, colorectal exams, mammograms and pap smears for women, and prostate exams for men.
Update Your Transplant Center On Any Medical Changes.
If you are prescribed a new medication, receive a blood transfusion, or are subject to an injury, illness or other health change, contact your transplant care team or coordinator immediately and ensure the attending physician sends your medical treatment records to the transplant team.
Submit Your Required Blood Samples.
While on the transplant waiting list, you will be required to give monthly blood samples. If you are on dialysis, your dialysis center will complete this task for you during a regularly scheduled visit. If you are not on dialysis, your transplant center will help you get these blood samples done monthly.
Advise EBNMG Of Any Contact Information Changes.
Contact EBNMG and transplant center immediately if your telephone, email or mailing address changes, so they can update your record.
Living Kidney Donation
When the kidneys fail one treatment option is a kidney transplant from a living donor that has decided to give one of their kidneys to replace the function of your failing kidneys.