Nutrition Services
Nutrition consultations are tailored to meet the unique needs of each patient by providing education, tools, and guidance in diet and lifestyle modification. Renal Dietitian specializes in Renal Nutrition, and CKD counseling. Our nutrition specialist can help you with CKD progression, diabetes control, hypertension management and weight loss, weight management.
Clients receive a customized and personalized diet counseling. Consultations are offered to individuals and care takers. Receive face to face Nutritional Counseling through motivational interviewing for behavior change. Our Renal Dietitians have a combined 60+ years of experience in the kidney field.
For a consultation with Chhaya Patel, MA, RD, CSR, Suzanne Lee, RDN, CSR, or Praveena Kumar, MA, RD please contact our office.
Empower Kidney Health
The Empower Kidney Health (EKH) class is intended for people who are motivated to heal themselves, join with other patients, and learn about plant-based nutrition as a tool to reverse or delay kidney failure.
We have had many people dramatically change their kidney function after only 4 weeks of a plant based diet. However this change isn't easy. After 6 years we have learned that patients benefit from support and group classes.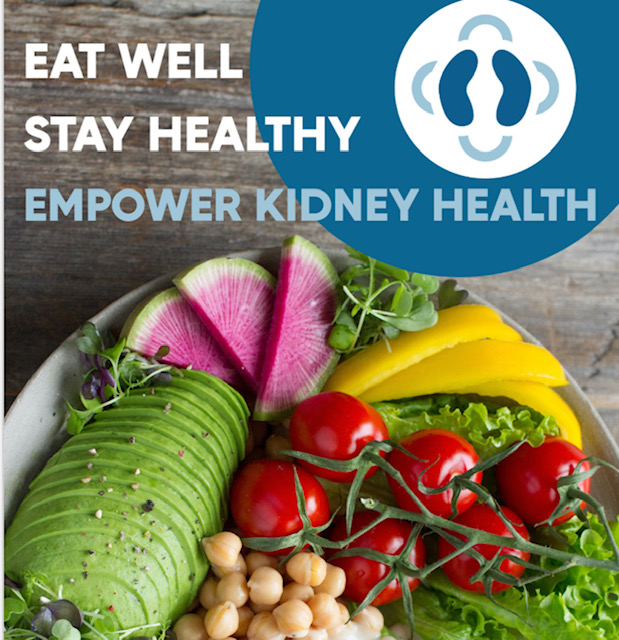 Next Class Begins on Thursdays 7:00-8:30 PM
Register On-line: www.MedChefs.com
Have an EBNMG Medical Assistant help you sign up today.
Register now as class size is limited to 20 participants.